Electrical Products
Electrical Products
Electrical Products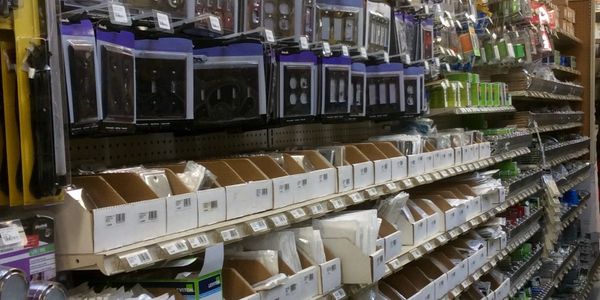 Black and Galvanized Pipe
Pipe Fittings for Black And Galvanized
PVC Pipe and Fittings
ABS Pipe and Fittings
Brass Fittings; IPS, Comp, Flare, Barb, etc.
Valves; Ball, Gate, Hose Bib, Stop, Gate, etc.
Fernco Couplers
Supply Lines
Urinal Kits and Parts
Toilet Tank Supplies
Pex
Shark Bite Fittings
Tubing: Copper, Vinyl, Rubber, PVC, Latex, etc.